ACICAE is a not-for-profit business association set up in the Basque Country in 1993 to enhance competitiveness in the automotive industry. It was promoted by the Basque Government using the cluster theory put forward by Professor Michael E. Porter. It is considered to be Europe's first automotive cluster.
"Since it was set up, it has evolved quickly to adopt a more strategic, more international vision in its activities".
Purpose
To enhance the strategic vision of the sector.
To support businesses in accessing new markets/customers.
To foster cooperation throughout the value chain.
To increase training and the adoption of advanced management models.
To raise the level of R&D in the sector and at individual companies.
To attract value-added local, domestic and international projects to the sector.
Ethos
ACICAE operates through areas and working groups (WGs).
The areas serve to set out fields of action and fundamental objectives.
The working groups are ad hoc, and serve to study specific topics and/or conduct specific projects.
The WGs have the intellectual support of members.
The WGs cover awareness, management, research and other actions.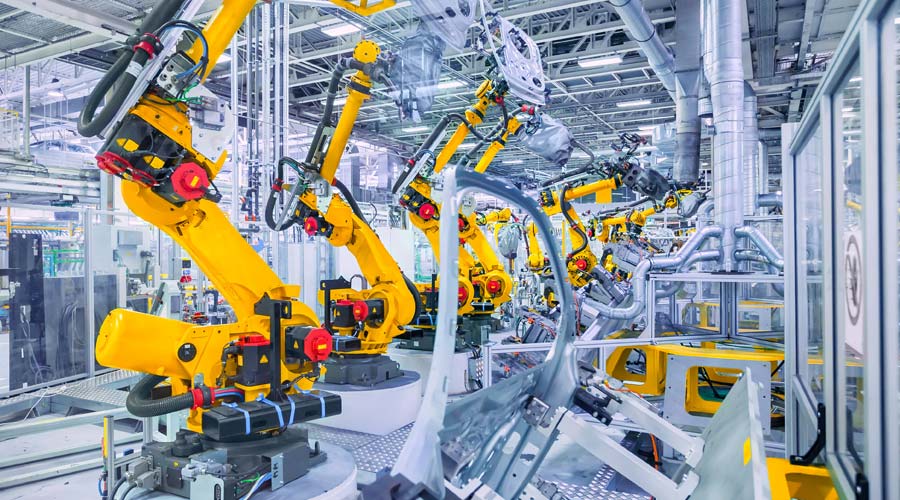 Areas of activity
Strategy
Internationalisation
R&D&i
Management/Quality
Training
Communication